Permanently Remove PFAS from Contaminated Waters
4never™ is a sustainable, cost-effective solution that permanently removes PFAS from contaminated waters and breaks it down into basic nontoxic elements, resulting in no polluting byproducts.
Get support achieving your goals
Environmental stewardship is important to everybody.
We share the value of environmental sustainability, the importance of protecting our communities, and keeping our water clean. Unfortunately, PFAS is a unique and complex challenge for your business and your sustainability goals. The challenge is in how hard it is to remove and dispose of PFAS, which is why it is known as the 'forever chemical'.
Now, PFAS is no longer the problem it once was because 4never has innovated a closed-loop process that removes PFAS forever.
Remove PFAS with a Closed-Loop Solution
4never™ has combined the technologies and expertise of an international team of companies to create one complete solution. This closed-loop, sustainable and contaminant-free solution eradicates PFAS, leaving no harmful byproducts.
The 4never™ solution is localized. First, a SAFF® unit is placed onsite at a customer's facility to separate and concentrate PFAS from their wastewater. Then, the hyper-concentrate is transported offsite to a central facility where it is destroyed through supercritical water oxidation. Finally, after PFAS has been destroyed, we provide a report documenting the PFAS removal and destruction to your team.
Our process completely removes the problem. You no longer have to spend time and resources on a PFAS solution. You can instead focus on other areas, creating better value for your business. Because the destruction happens offsite, your business has no further responsibility for the PFAS. 4never™ is a unique PFAS solution for your company, employees, the local community, and the environment.
4never's solution combines industry leading technologies into one solution.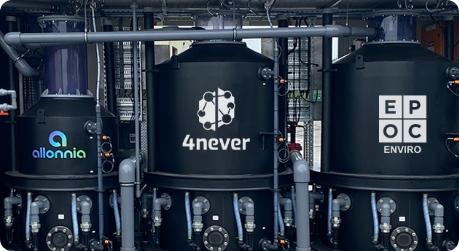 SAFF® units are placed onsite to separate PFAS from wastewater, creating a PFAS hyper-concentrate.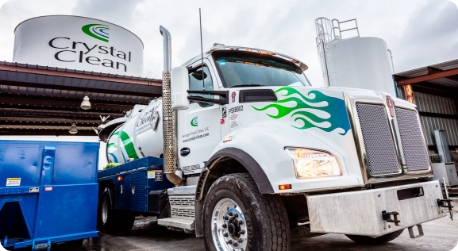 4never™ transports the PFAS hyper-concentrate to its final destination at a central disposal facility.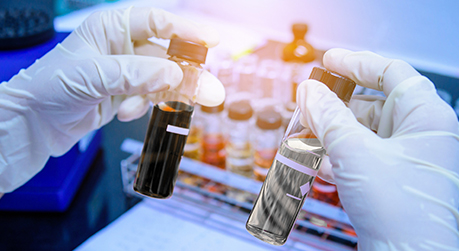 The hyper-concentrate is destroyed using supercritical water oxidation, utilizing high pressure and heat, and leaving behind no harmful byproducts.
Support Your Community

Achieve Sustainability Goals

Help the Environment
Make a positive environmental impact
With 4never™, you can meet sustainability initiatives and be confident in PFAS removal and environmental stewardship. Contact us today to confidently and cleanly remove PFAS from your wastewater.