Separate. Concentrate.
Destroy.
4never™ is a closed-loop solution, eradicating PFAS with no resulting toxic byproducts.
We take responsibility for removing and destroying PFAS directly from your site, solving your PFAS problem. After PFAS has been destroyed, we provide you with a report documenting the PFAS removal and destruction. Our closed-loop solution and reporting allow your team to be confident in your environmental stewardship.
The 4never™ PFAS solution results in better outcomes for businesses, employees, communities, and most importantly, the environment.
4never™ offers landfill operators a complete solution to safely manage any PFAS contaminated leachate.
Industrial Waste
Management
Industrial waste generators can rely on 4never™ to safely manage waste streams containing PFAS.
4never™ places a SAFF® unit onsite to connect with your wastewater sources. The technology utilizes foam fractionation to separate the PFAS from the wastewater. The resulting PFAS hyper-concentrate is easier and cheaper to transport and annihilate than a dilute solution.
Download the SAFF® Data Sheet Here
SAFF: The Basic Concept of Foam Fractionation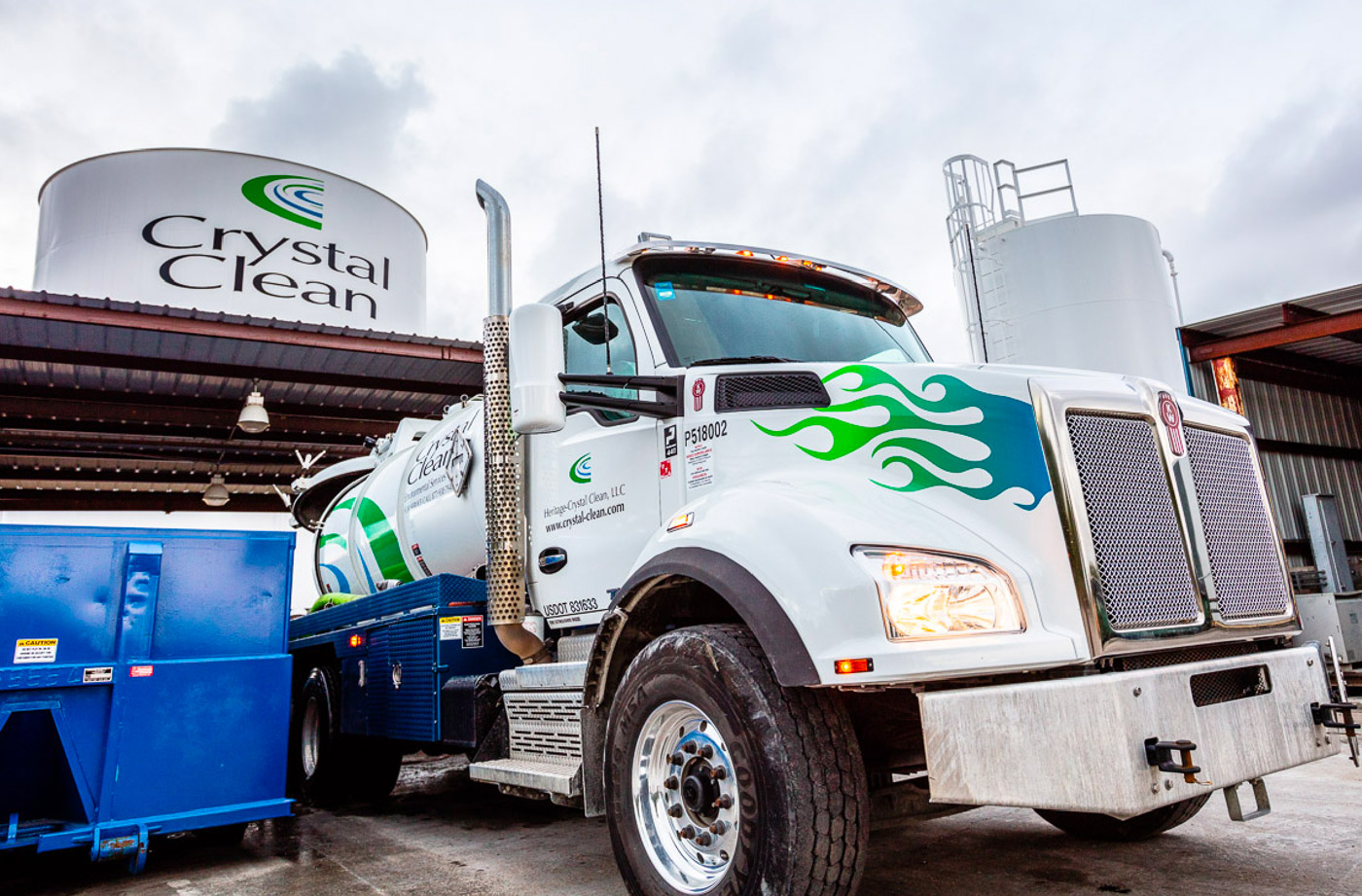 4never™ completely removes the PFAS problem from customers' sites by transporting the PFAS hyper-concentrate to a central facility for destruction.
After the PFAS hyper-concentrate is delivered to a centralized destruction facility, it is destroyed by using supercritical water oxidation (SCWO).
SWCO destroys PFAS by operating at lower temperatures than other thermal technologies. Rather than transferring PFAS contaminants from one medium to another, SCWO effectively destroys PFAS by reducing the contaminants into the basic nontoxic molecules of water, carbon dioxide, and salt, ensuring no leftover toxic, harmful byproducts are generated. This makes SCWO the final step to the 4never™ closed-loop PFAS solution.
What is SCWO?
Supercritical water oxidation is a process that applies temperature and pressure to water, bringing it above its critical point, where distinct liquid and gas phases do not exist. Oxygen is fully soluble in supercritical water, producing extremely rapid and complete oxidation of all organics to carbon dioxide, clean water, and salts. When PFAS is exposed to SCWO, it ceases to exist.
For SCWO to be economical, the heat from the oxidation reaction is recovered and used partly to heat the influent stream, while the excess heat can be converted to electricity.